Attorneys represent somewhat of an oddity in our economic system. They're so varied, so wildly inconsistent in quality and expertise, that those of us who manage to find a good one tend to stick with them for life.
The trick is actually finding those quality lawyers. Every street corner and billboard advertises this or that firm as being the best in the city or county, yet a cursory introductory meeting will often lead to disappointment and, even worse, a hefty bill. That's why we do what we do here – funneling people to quality law offices that don't cut corners and won't leave you in the lurch with a hefty bill.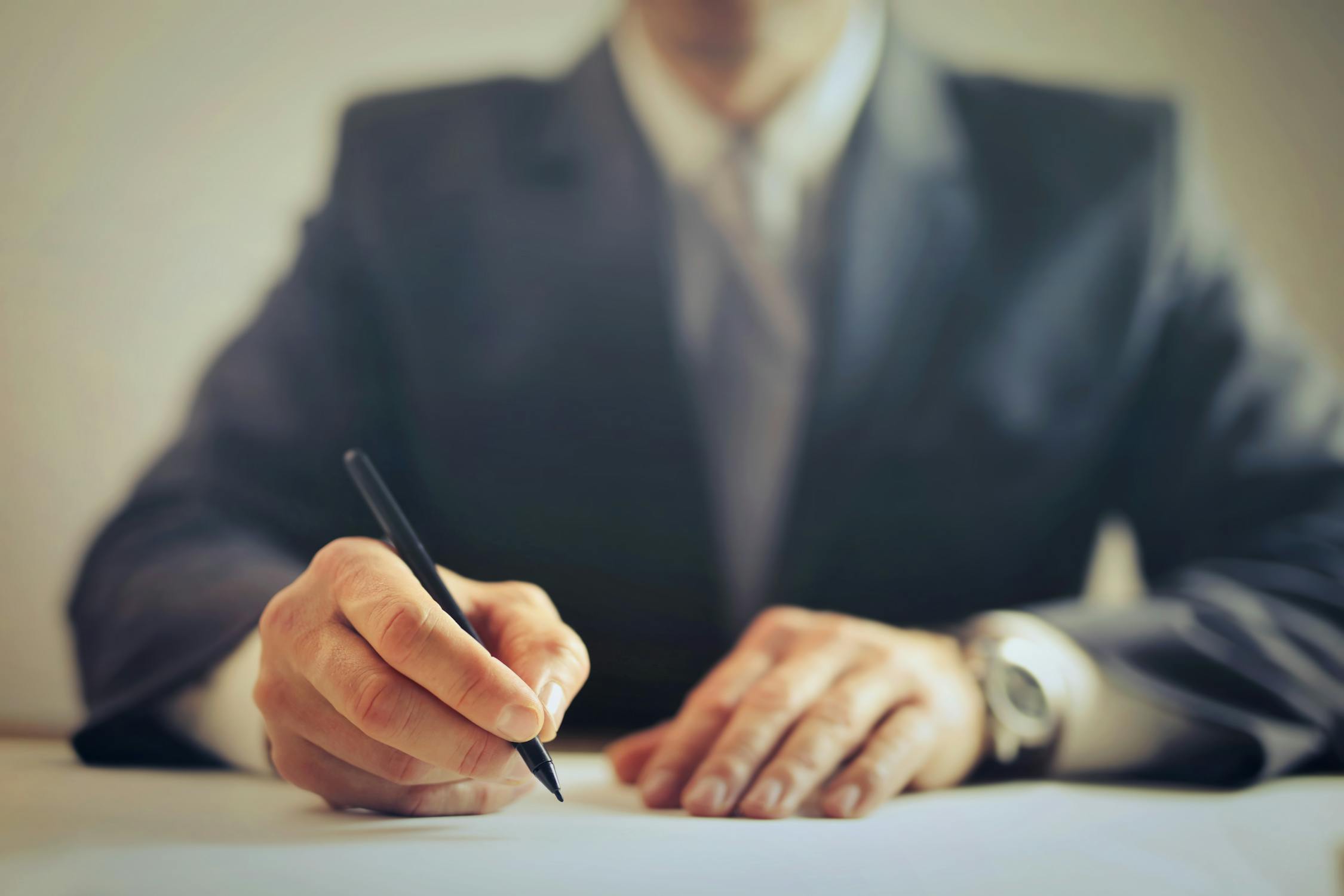 The need for a strong business law attorney is probably the least accounted for aspect of running your own company, so once you actually need one, you may find yourself scrambling looking for adequate representation. Luckily, if you're a reader of this blog and are in the Orange County area, we have a firm we can recommend without hesitation: Burris Law.
As one of the most well respected Real Estate and Business Law firms in the state, Burris Law has seen their clients through any number of odd and difficult legal battles. Just take a look at some of the testimonials posted by satisfied clients:
I am a little late in writing this review. I would highly recommend Burris Law. I started with an attitude that did absolutely nothing for me. Causing my issue to drag on with further threats of pending troubles. I had a consultation with a second attorney who could not assist me but referred me to Burris Law. After months of worry I meet with Jason and Tim how immediately put me at ease. From day one the Burris team stood by me and believed in me. After much back and forth with opposing counsel, Jason and Tim were able to effect an amazing settlement. It hopefully will end any and all communication with the other party.
Thank you Jason and Tim along with the entire Burris team, for all of your hard work and dedication on my case. I hope I will never need you but is comforting to know if I do your team will be there for me!! – Kurt U., Yelp Review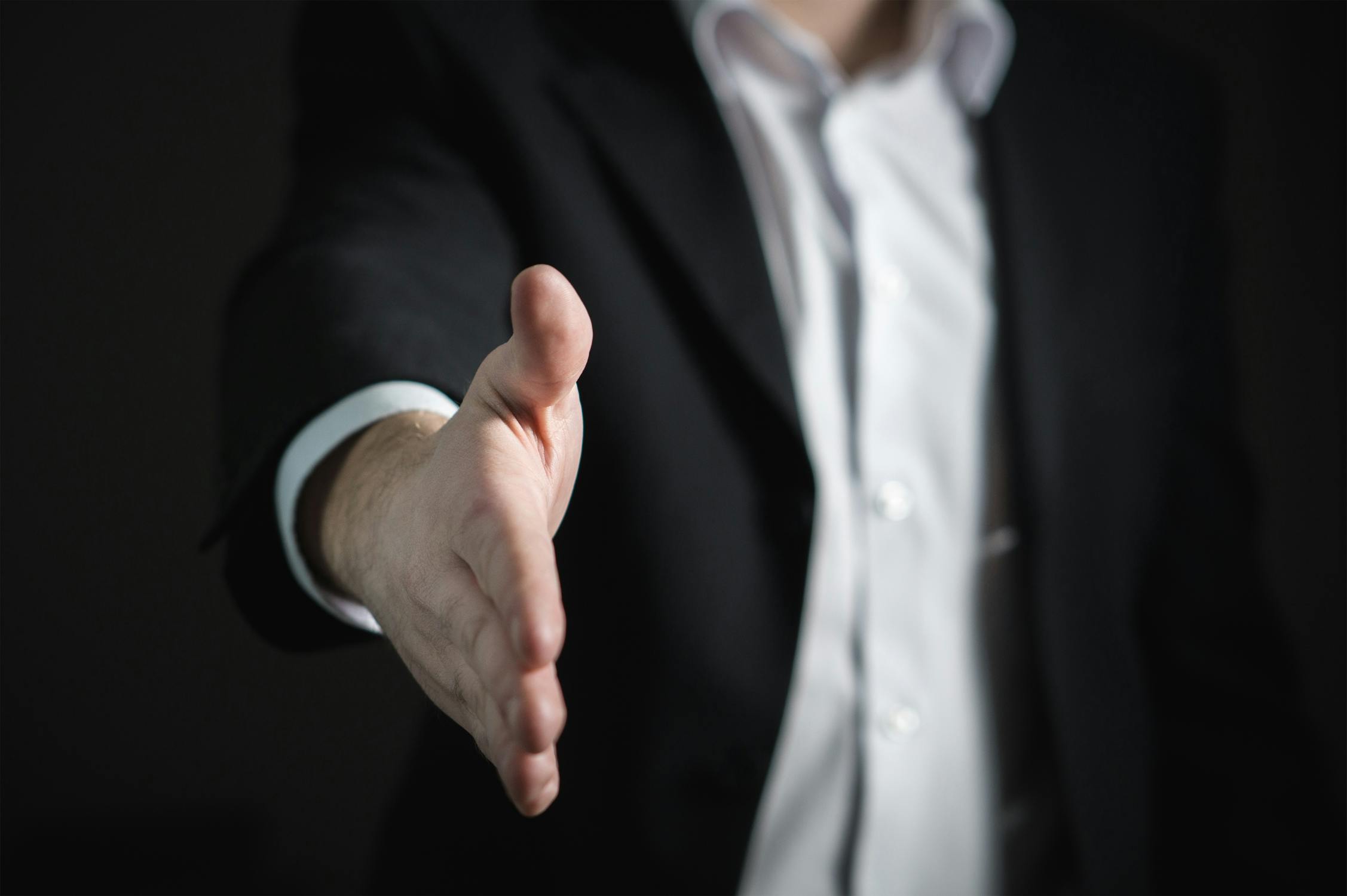 Ariana helped my parents and I handle my parents' end of life planning and setting up a revocable trust for their assets. The process was incredibly smooth, quick, and positive. Ariana and her staff are extremely helpful and responsive, and more than happy to answer any questions that may arise when you inevitably get overwhelmed with the amount of information that you need to understand. Ariana made it clear that we are her clients FOR LIFE.

On top of that, they run their business responsibly during COVID, with all initial meetings being handled remotely and only the signing occuring in person. We were given a timeslot and showed up in masks and were in and out quickly. Amazing experience with a lovely business. Would definitely recommend Burris Law to anyone looking for someone to manage their estate planning. THANKS ARIANA! – Rakesh J., Yelp Review
If you're in need of legal representation as a business owner, get in touch with the crew at Burris Law. They'll get you through anything from contract disputes to difficult premises liability suits.
Burris Law
(714) 941-8122
200 N Tustin Ave Ste 110 Santa Ana, CA 92705
Millennials and Gen Z are doing a lot of things differently from the generations before them. They have unique attitudes toward money, work, and relationships that manifest in different behaviors. Remarkably, they also have an approach to romantic relationships, marriage, and divorce that is unique from other generations.
Millennials and Gen Z on marriage
It has become apparent that many millennials are not committing to marriage until later in life, and most aren't getting married at all. Baby boomers and other generations would engage earlier, but the millennials and Gen Z often do not see the need to legalize their relationships. They might start living together along with their partners but aren't rushing to church. There are many reasons behind this trend. For instance, these generations are highly focused on their professional and career growth. They also want to find financial stability first. A lack of own housing, student loans, and trouble securing a well-paid job often keeps young adults more focused on the work aspects of their lives. A wedding might be seen as an occasion that needs a considerable amount of investment that isn't worthwhile if they aren't sure whether or not marriage would improve and worsen their financial situation.
The downward trend in marriage has resulted in a declining rate of divorce. Nonetheless, millennials also show varied behaviors on breaking up or getting divorced. For most people, a romantic relationship is perfect when it's satisfying. For some, it might not be worth it to try and fix it. That suggests millennials might often be more willing to break up or divorce when they are not happy.
How does divorce impact children?
Children of separated or divorced parents can have behavioral issues. The marital conflict that accompanies a divorce can put the child's social competence in danger. Moreover, parental conflicts impact a child's behavior problems, irrespective of the parent's marital status. During a divorce, conflict among parents is accompanied by less responsiveness, less affection, and or more inclination to punish children, leaving their child feeling emotionally unstable. Such children tend to perceive their home environment to be uncontrollable and unpredictable. It's reported that separation and divorce correlate with lowered school performance and accomplishment. Children from families who are experiencing divorce may have more behavioral issues in school.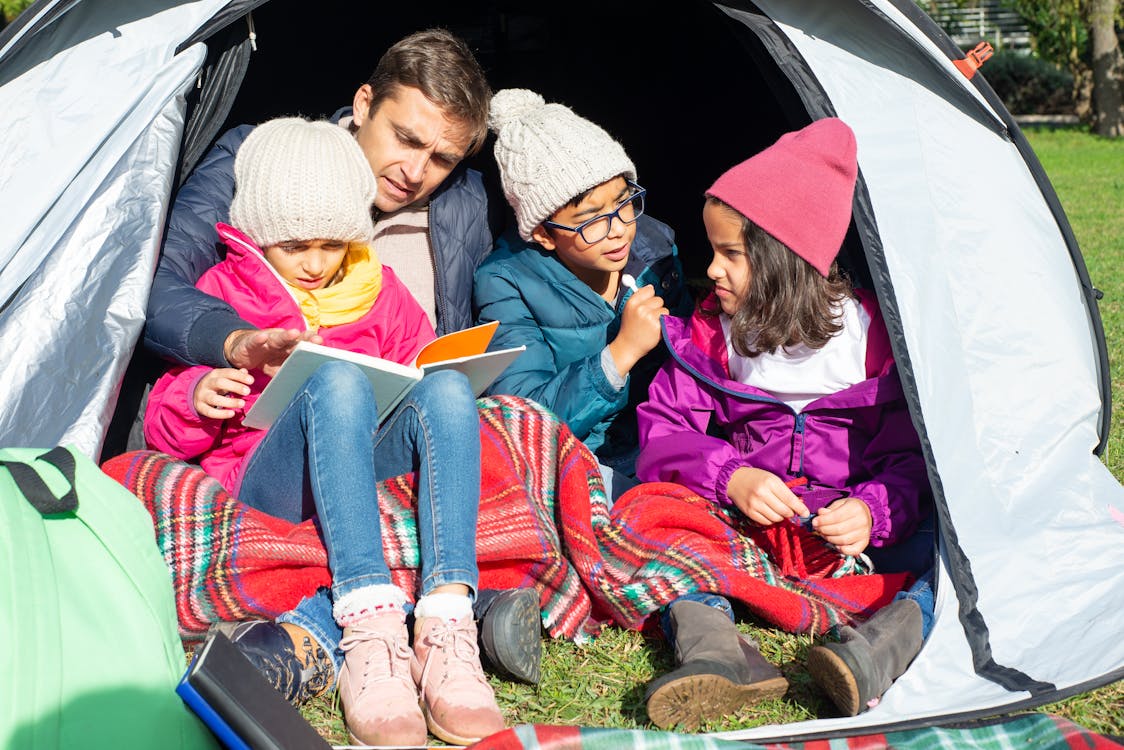 Photo by Kampus Production from Pexels
How child custody lawyers help families through divorce
When you hire the right Child Custody Lawyer for your family, the divorce process is made better and easier for everyone involved. An experienced family lawyer can help minimize the negative effects on your children's well-being, preserving the hope of your children having promising futures ahead of them. Family law cases can be quite intense and emotional when it comes to custody. Shuff Family Law Firm takes care of each case in the way that makes the most sense for each client's unique situation. Shuff Family Law gives clients the confidence that what the spouses are going through bears in mind the best interest of their children. You can give their offices a call today.
Shuff Law Firm, a Professional Law Corporation
2634, 2107 N Broadway STE 301, Santa Ana, CA 92706, United States