How Millennial and Gen Z Couples are Redefining Marriage and Divorce
Millennials and Gen Z are doing a lot of things differently from the generations before them. They have unique attitudes toward money, work, and relationships that manifest in different behaviors. Remarkably, they also have an approach to romantic relationships, marriage, and divorce that is unique from other generations.
Millennials and Gen Z on marriage
It has become apparent that many millennials are not committing to marriage until later in life, and most aren't getting married at all. Baby boomers and other generations would engage earlier, but the millennials and Gen Z often do not see the need to legalize their relationships. They might start living together along with their partners but aren't rushing to church. There are many reasons behind this trend. For instance, these generations are highly focused on their professional and career growth. They also want to find financial stability first. A lack of own housing, student loans, and trouble securing a well-paid job often keeps young adults more focused on the work aspects of their lives. A wedding might be seen as an occasion that needs a considerable amount of investment that isn't worthwhile if they aren't sure whether or not marriage would improve and worsen their financial situation.
The downward trend in marriage has resulted in a declining rate of divorce. Nonetheless, millennials also show varied behaviors on breaking up or getting divorced. For most people, a romantic relationship is perfect when it's satisfying. For some, it might not be worth it to try and fix it. That suggests millennials might often be more willing to break up or divorce when they are not happy.
How does divorce impact children?
Children of separated or divorced parents can have behavioral issues. The marital conflict that accompanies a divorce can put the child's social competence in danger. Moreover, parental conflicts impact a child's behavior problems, irrespective of the parent's marital status. During a divorce, conflict among parents is accompanied by less responsiveness, less affection, and or more inclination to punish children, leaving their child feeling emotionally unstable. Such children tend to perceive their home environment to be uncontrollable and unpredictable. It's reported that separation and divorce correlate with lowered school performance and accomplishment. Children from families who are experiencing divorce may have more behavioral issues in school.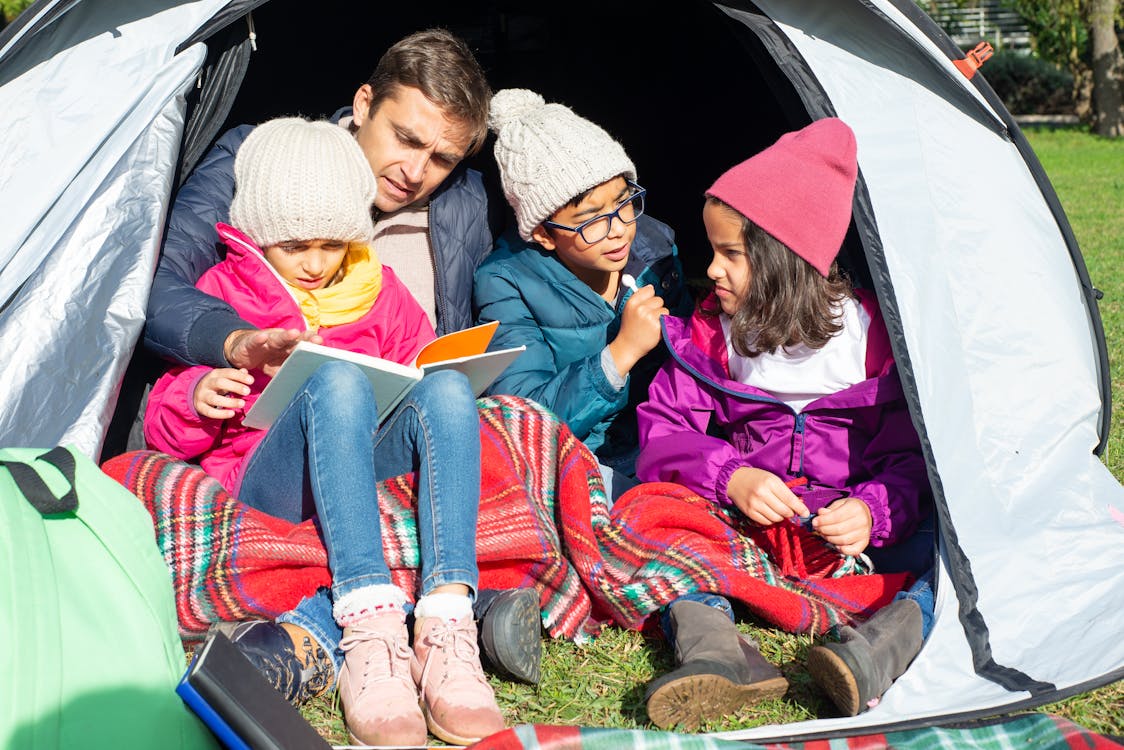 Photo by Kampus Production from Pexels
How child custody lawyers help families through divorce
When you hire the right Child Custody Lawyer for your family, the divorce process is made better and easier for everyone involved. An experienced family lawyer can help minimize the negative effects on your children's well-being, preserving the hope of your children having promising futures ahead of them. Family law cases can be quite intense and emotional when it comes to custody. Shuff Family Law Firm takes care of each case in the way that makes the most sense for each client's unique situation. Shuff Family Law gives clients the confidence that what the spouses are going through bears in mind the best interest of their children. You can give their offices a call today.
Shuff Law Firm, a Professional Law Corporation
2634, 2107 N Broadway STE 301, Santa Ana, CA 92706, United States