California Law Ensures Trust Attorney Essential For Family Protection
As little as we all like to face the inevitability of death, working with a living trust lawyer is absolutely essential to prevent your family from descending into the inferno of probate cases. Probate is the judicial process in which a will is contested in court, and there is nothing outside of a messy divorce that has the propensity to tear a family apart faster than a drawn-out probate case.
Probate cases typically involve either a current or former beneficiary of a will disputing any provision included in their benefactor's will. This means that anyone mentioned in the will can dispute anything included within, including what is allocated to other beneficiaries.


Family members who had gotten along well prior to the reading of the will may find themselves feeling slighted or wronged by the allocation of assets. The draw of money is a powerful force, powerful enough to justify destroying the relationship they hold with each other if given the appropriate justification and incentive.
To deny them that justification and incentive, then, is your duty as their benefactor. The best way to do that is by creating an airtight will and trust, and to do that you need the help of an expert team of trust attorneys.
The best of the best here in Orange County is, of course, Burris Law. Burris has been crafting airtight wills and trusts for clients for decades, and they have the testimonials to prove it. Here's a taste of what their clients have to say about them:
Jumping into the preparation of a family trust is an important effort to protect your family when unexpected things happen. Initially, it can feel a bit overwhelming. Our family just finished working with Ariana and the Burris team to put together our family's living trust. We could not have had a better experience. They are highly organized, super friendly, and thorough! The lines of communication were open, prompt, and reassuring. Love the office and we have the highest regard & trust with the Burris team. – David S., Google Review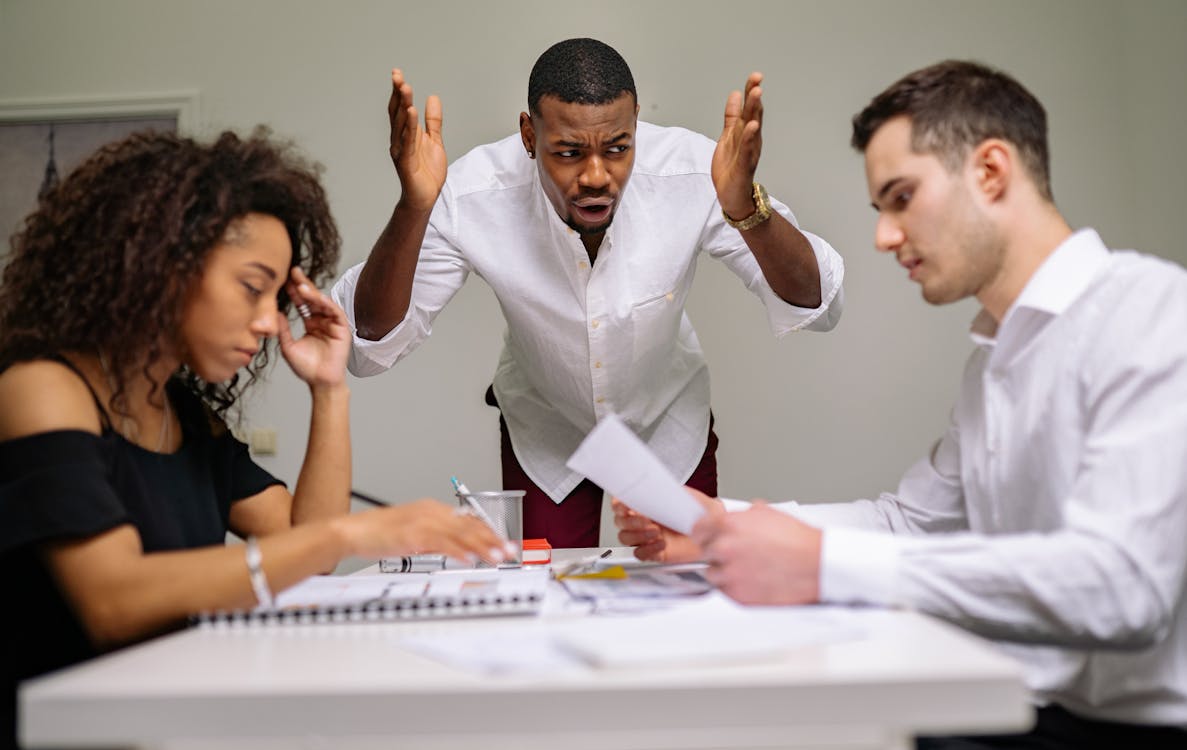 I had a great experience with Jason and Burris Law! I've never been in litigation of any kind in my last few years in Real Estate, and had been dreading working closely with an attorney when something inevitably would come up. Raissa and Jason completely changed my expectations on working with attorneys. Not only was Jason able to quickly and effectively get me out of trouble, but was also easy to talk to and helped walk me through the entire ordeal. Jason works with Real Estate professionals that are at the top of the industry, and the fact that they turn to Burris Law says a lot about the work they do. Burris Law is the only firm I'll go to. I'd HIGHLY recommend. -Charlie Martinez, Google Review
An absolute pleasure to do business with Ariana and her colleagues. We could not have been better served updating our Family Trust. Ariana and her team are truly a Welcoming, Kind and Professional group of people. Thank you for your Help Ariana :) -Delano Melikian, Google Review
Probate is a potentially devastating fight for your family and the last thing you want to worry about as you pass from this world to the next. Burris Law will help you create an unassailable will and trust that will ensure your family is both well taken care of and harmonious after you're no longer there to provide support.
Burris Law
+17149418122
488 S Glassell St, Orange, CA 92866