Motorcycle Safety & Accident Prevention
With millions of motorcyclists in the United States, the motorcycle is one of America's most beloved road vehicles. Read on for some of the most important motorcycle safety tips.
Check The Weather
Before you leave for your motorcycle ride, check the local weather to see if there will be any weather conditions that will make driving hazardous. Rain, ice, and snow will allow for less traction. If you have any doubt about your ability to safely navigate the weather conditions, it is best to stay at home or choose a different form of transportation. 
Wear Your Safety Gear 
A motorcyclist has little protection in the event of an accident. Unlike what you see in your favorite fast-paced action film, motorcycle riding isn't glamorous. The purpose of motorcycle gear isn't to look cool—although some gear will indeed look really cool. The purpose of motorcycle gear is to protect you from the weather and road debris and to act as a barrier between your skin and the road. In the event of an accident, gear can be the difference between life and death or debilitating injuries. Always wear a helmet that has been approved by the Department of Transportation and has a face shield. Replace your helmet every three to five years. It is highly recommended to wear your safety gear even on the hottest of days—that said, beware of overheating and dress in layers. 
Check Traffic On All Sides
Accidents are more likely to happen at intersections because of the higher density of people and vehicles at junctures. Always heed caution. Watch the actual cars as carefully as you watch the traffic light; even if you have the green light with right of way, some drivers may not notice you or give you right of way, leading to an accident. When in doubt, place your trust in your own observation. Use your signals and check your mirrors whenever making turns and changing lanes.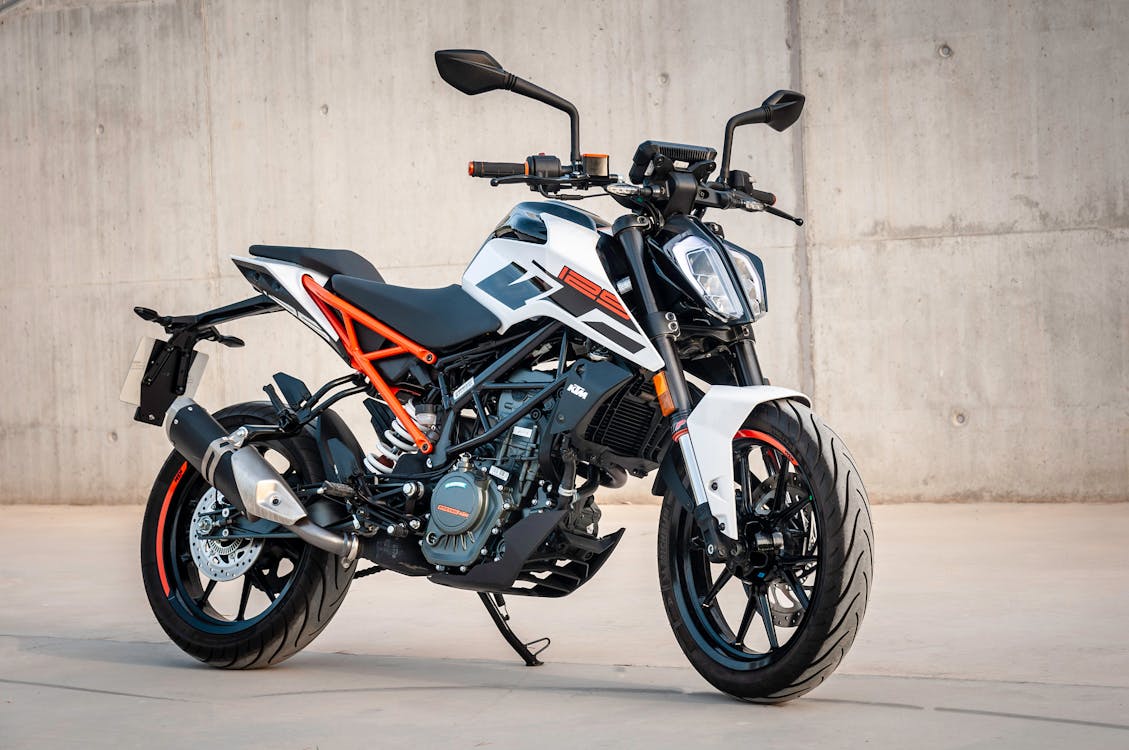 Exercise Caution During Difficult Road Conditions
Snow and rain will cause the roads to be wetter, which provides less traction than dry roads. It is best not to ride your motorcycle during snowing or rainy days, but if you must, be sure to wear a helmet with clear visors. If you are unable to navigate the road without a clear view ahead, pull over safely and take a break. Waterproof reflective gear is best to stay dry and visible on the road. Note that snow and rain make the roads less clear for all drivers, making motorcycle drivers especially vulnerable.
Hire A Personal Injury Attorney 
Motorcycle accidents can leave you with life-changing injuries and trauma, including spinal cord injuries, fractures, and paralysis. Victims may be left with lifelong emotional trauma and enormous healthcare expenses. If you have been injured in a motorcycle accident, hire personal injury lawyers to represent you and fight for the compensation you deserve. Villasenor Law Office is highly experienced in accident cases involving failure to yield, backing, sideswipes, and hit-and-run. If you have been in a motorcycle accident, you can give them a call today.
Villasenor Law Offices
12396 World Trade Dr Suite 211, San Diego, CA 92128, United States