The funny thing about fashion is how drastically tastes change from season to season in cycles that seem to repeat every decade or so.
From red carpet gowns to casual streetwear, designers pay careful attention to what celebrities and stylists seem to be drawn to, and from there, forecast trends for the upcoming season. The fashion industry has historically divided the year into four seasons, with each major designer or fashion brand launching one collection per season. 
The four seasons of fashion are Spring/Summer, Autumn/Winter, Resort, and Pre-Fall. Spring/Summer lasts from January to June, Autumn/Winter lasts from July to December, and Pre-Fall is right in between. The Resort collection lasts from October to December. 
By the end of the season, what remains on racks and shelves will be reduced for sales to clear out that season's inventory. Fashion lovers eagerly await end-of-season sales just as much as they await the newest releases for the next season.
"Create your own style… let it be unique for yourself and yet identifiable for others." ― Anna Wintour
How Biker Shorts Became Fashionable
Fashion companies know that the average consumer wants the essence of high fashion but without the type of extravagance that would drain one's wallet and garner confused glances from passersby.
Trends generally start on red carpets and runways before making their way into casual wear and office attire. Fashion retailer ZARA became a household name for quickly recreating affordable versions of the current season's runway looks.
Zara, which has been credited as having the first successful fast fashion business model, has a design-to-retail style of about five weeks and introduces more than 20 different collections a year. — Fast fashion, explained (Vox)
Zara is credited for creating a fashion business model in which profitability relies on speed more than quality or artistry. The goal of production isn't necessarily longevity or tailoring—it's to sell as much of what is currently trending the most. The clothes are not necessarily made to last—they're made to be worn when a certain trend is at its most popular. The workmanship and prices reflect that the garment is meant to be worn for a short duration during which that style is on-trend, only to be easily discarded once the trend has run its course.
Most trends come and go, but some trends eventually become mainstream staples. The biker short seems to look good on everybody, and sustainable versions are offered at affordable prices. A black, cotton pair of biker shorts has proven itself in terms of both form and function.
Unfortunately, the need for speed can hijack what is most important. Biking is now more popular than ever—not just in fashion, but as a means of transportation.
Safety is more important than speed. Unfortunately, fatal motorcycle accidents can happen anywhere, any time. If you or a loved one has been a victim of a motorcycle accident, it is best to consult with an Accident Law Firm to discuss the next steps.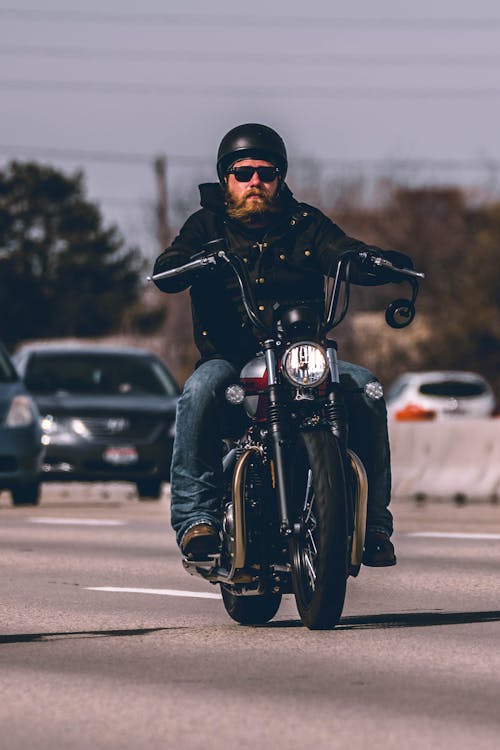 San Diego Motorcycle Accident Attorney C. Villasenor has helped victims in the area get the compensation they legally deserve. You can give Villasenor Law Offices a call today.