How To Find Happiness After Divorce
Dealing with a divorce can be very challenging. It is one of those incredibly heavy decisions in life where you end up questioning yourself and your entire life very quickly. Perhaps you believe that nothing can make you happy, which is why you want to move on as fast as possible.
Although painful, at the end of the day, divorce is a decision that pushes your life in a better direction where you can choose yourself first, in order to enjoy living life as much as possible.
How can you achieve happiness after a divorce?
Practice gratitude. Be thankful for all of your blessings and achievements in life. Trust yourself and your instincts. Yes, this will be quite an adjustment—it is indeed a major change—but this will bring great opportunities for new and fulfilling ways to be yourself. Take time to grieve, and then do your best to focus on developing a positive attitude in your mind.
Appreciate the past; do not regret the past. Every moment–no matter how ugly or beautiful—is a part of your life; it is better to just accept every moment as it comes, and then move on. Life is too short and exciting to resist change.
After your divorce, it will be important to keep your mind busy, especially in your newfound singlehood. You can engage in many different kinds of activities. You can start this new chapter in your life with a new hobby—perhaps finally getting to that sci-fi novel you've always wanted to write, but never had the time to sit down for.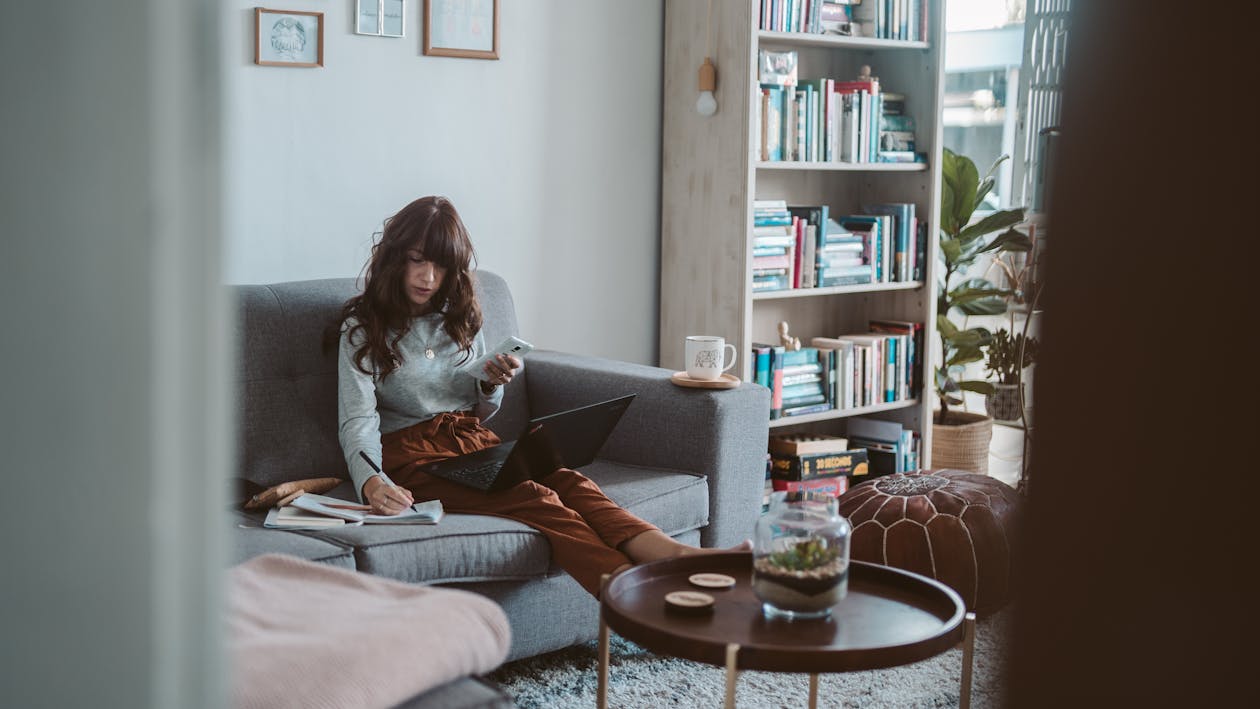 How can a mediator help?
When it comes to divorce, most people's first thought is to find a family attorney. Of course, it is well-advised that you not only think about yourself and your well-being but to also think about securing legal representation. However, mediation is a great alternative to traditional litigation. If you want to proceed with your divorce and reach a settlement without being in court, then it makes sense to hire a divorce mediator. A mediator is a neutral third-party whose goal is to help both parties reach mutual agreements as amicably as possible. This can significantly reduce any hostility, helping both parties achieve desired outcomes without causing additional emotional harm and stress. Colleen McNamee, a Divorce Mediator for couples based in Orange County, says that some of her clients have even rekindled their love through mediation! Hiring a mediator for divorce is also typically less expensive than the average cost of litigation.
Conclusion
It's very important to focus on moving forward with your life after a divorce. It will not necessarily be easy, but appreciating the lessons and leaving behind the heartbreak will allow you to confidently and vivaciously embark on all possibilities that the future has to offer you. If you find it hard to communicate with your former spouse, consider hiring a mediator to help you find common ground. For those in Orange County who are are looking for a divorce mediator instead of an Irvine Family Attorney, Colleen McNamee is known as the "divorce whisperer" for having a stellar reputation. A mediator's priority is to help both parties discuss issues, resolve disputes, reach settlements…and move on with life!
You can give McNamee Mediations a call today:
McNamee Mediations
4590 MacArthur Blvd Suite 500, Newport Beach, CA 92660, United States