Divorce can happen for various reasons, most commonly of which are infidelity and financial stress. The American Psychological Association has reported on the relationship between stress and divorce. 
Various challenges arise when a family experiences a breakdown, due to the separation of the couple. Once a couple wishes to separate, certain issues may arise, such as custody and division of assets. The process of divorce can be extremely challenging, both physically as well as mentally. Despite all of its challenges, spouses must often maintain a healthy relationship for the sake of their children, even though they may be consumed by heartbreak and rage, harboring negative feelings towards their former spouse. Parents must control their negative feelings about their former spouse to provide their children with a safe space for their development and upbringing. Some parents seek counsel on maintaining a healthy post-divorce relationship for the psychological well-being of the child. Moreover, parents will try their best to put their differences aside, being respectful towards each other, so as to try not to interfere with the child's relationship with the other parent.
Co-parenting after divorce
Co-parenting is the practice of collaboration and cooperation between divorced parents for the sake of the children's well-being. In co-parenting, parties must be respectful towards one another and practice maturity and poise towards their former partner's new partner. Parents need to support communication between their child and ex-spouse if ongoing access to both parents is what has been deemed to be in the best interest of the child. Parents should not speak negatively about the former spouse in the presence of the child, or pressure the children to pick sides. Children should be reassured that though their parents are no longer married or romantically involved, they still share a certain amount of love and respect for each other. Parents should be honest with each other and their children. Lastly, if equal custody arrangements have been made, both parents should actively participate in decision-making so that the child feels that they are part of the same family.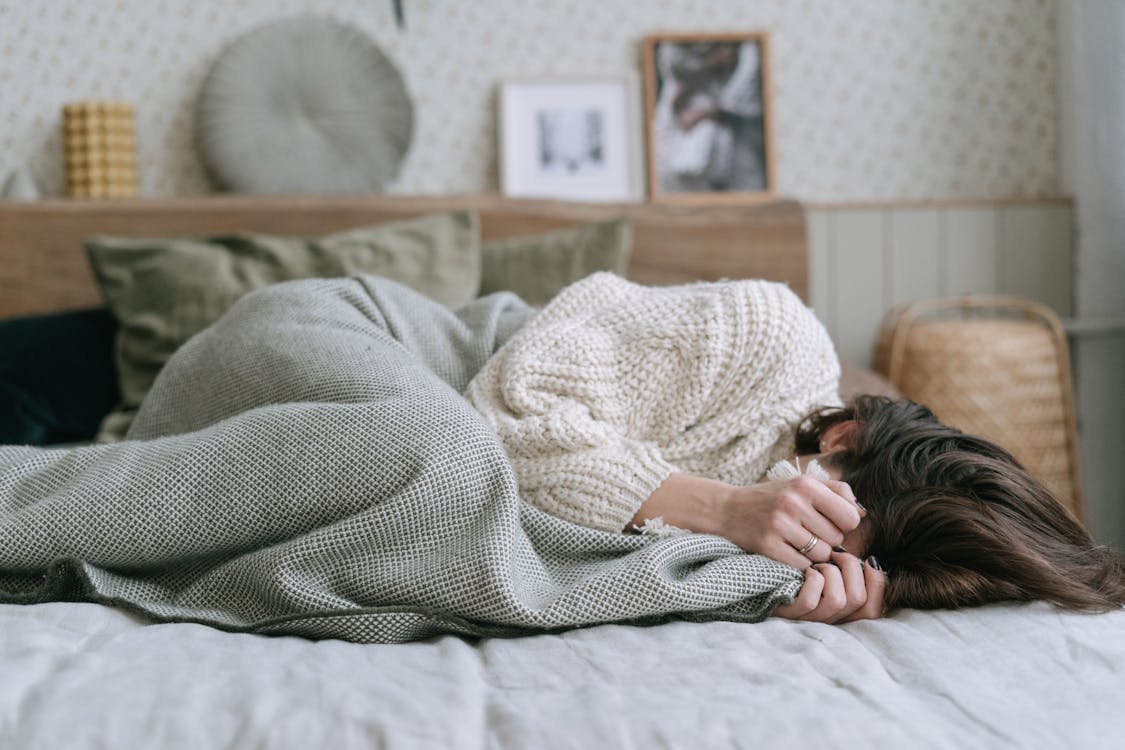 Photo by Ivan Samkov from Pexels
Mediation can ease the stress of divorce for both parents and children
Healthy interaction with your ex-spouse is very much needed for the well-being of the child. Mediation is very much helpful for separating spouses with children. Mediation is a process that involves a divorcing couple trying to negotiate in mutual agreement with the help of a neutral mediator. A simple search of "divorce mediator near me" can save you a great deal of time and energy. A certified divorce mediator will guide the separating couple and provide them with solutions. Planning out everything in the presence of the mediator is less stressful than courtroom scenes. Divorce mediation is all about cooperation to reach a common goal. 
Read Andrea P.'s review of McNamee Mediations on Yelp
Meditation helps in keeping your children's best interests in mind. It is best to reach a mutual agreement regarding the child's custody in a manner that follows the best interests of the child. Unfortunately, this does not always happen in litigation, as fighting in the courtroom can lead to settlements that are ultimately decided upon by the judge. Traditional divorce litigation involves court proceedings such as testifying in front of the judge, which may be stressful for everyone involved. For couples with children seeking a divorce, divorce mediation may be the best way to reach swift agreements and custody arrangements.