Attorneys represent somewhat of an oddity in our economic system. They're so varied, so wildly inconsistent in quality and expertise, that those of us who manage to find a good one tend to stick with them for life.
The trick is actually finding those quality lawyers. Every street corner and billboard advertises this or that firm as being the best in the city or county, yet a cursory introductory meeting will often lead to disappointment and, even worse, a hefty bill. That's why we do what we do here – funneling people to quality law offices that don't cut corners and won't leave you in the lurch with a hefty bill.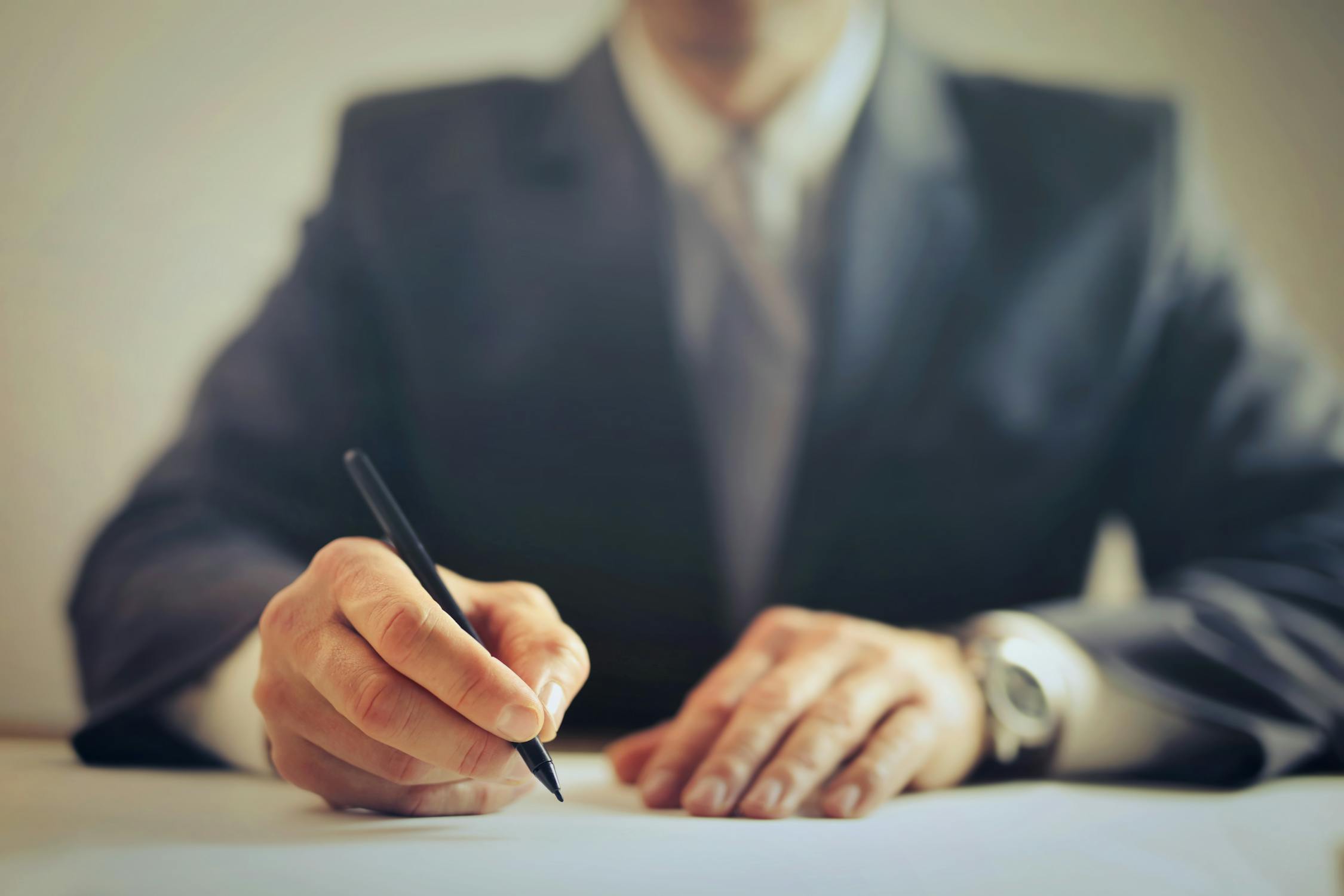 The need for a strong business law attorney is probably the least accounted for aspect of running your own company, so once you actually need one, you may find yourself scrambling looking for adequate representation. Luckily, if you're a reader of this blog and are in the Orange County area, we have a firm we can recommend without hesitation: Burris Law.
As one of the most well respected Real Estate and Business Law firms in the state, Burris Law has seen their clients through any number of odd and difficult legal battles. Just take a look at some of the testimonials posted by satisfied clients:
I am a little late in writing this review. I would highly recommend Burris Law. I started with an attitude that did absolutely nothing for me. Causing my issue to drag on with further threats of pending troubles. I had a consultation with a second attorney who could not assist me but referred me to Burris Law. After months of worry I meet with Jason and Tim how immediately put me at ease. From day one the Burris team stood by me and believed in me. After much back and forth with opposing counsel, Jason and Tim were able to effect an amazing settlement. It hopefully will end any and all communication with the other party.
Thank you Jason and Tim along with the entire Burris team, for all of your hard work and dedication on my case. I hope I will never need you but is comforting to know if I do your team will be there for me!! – Kurt U., Yelp Review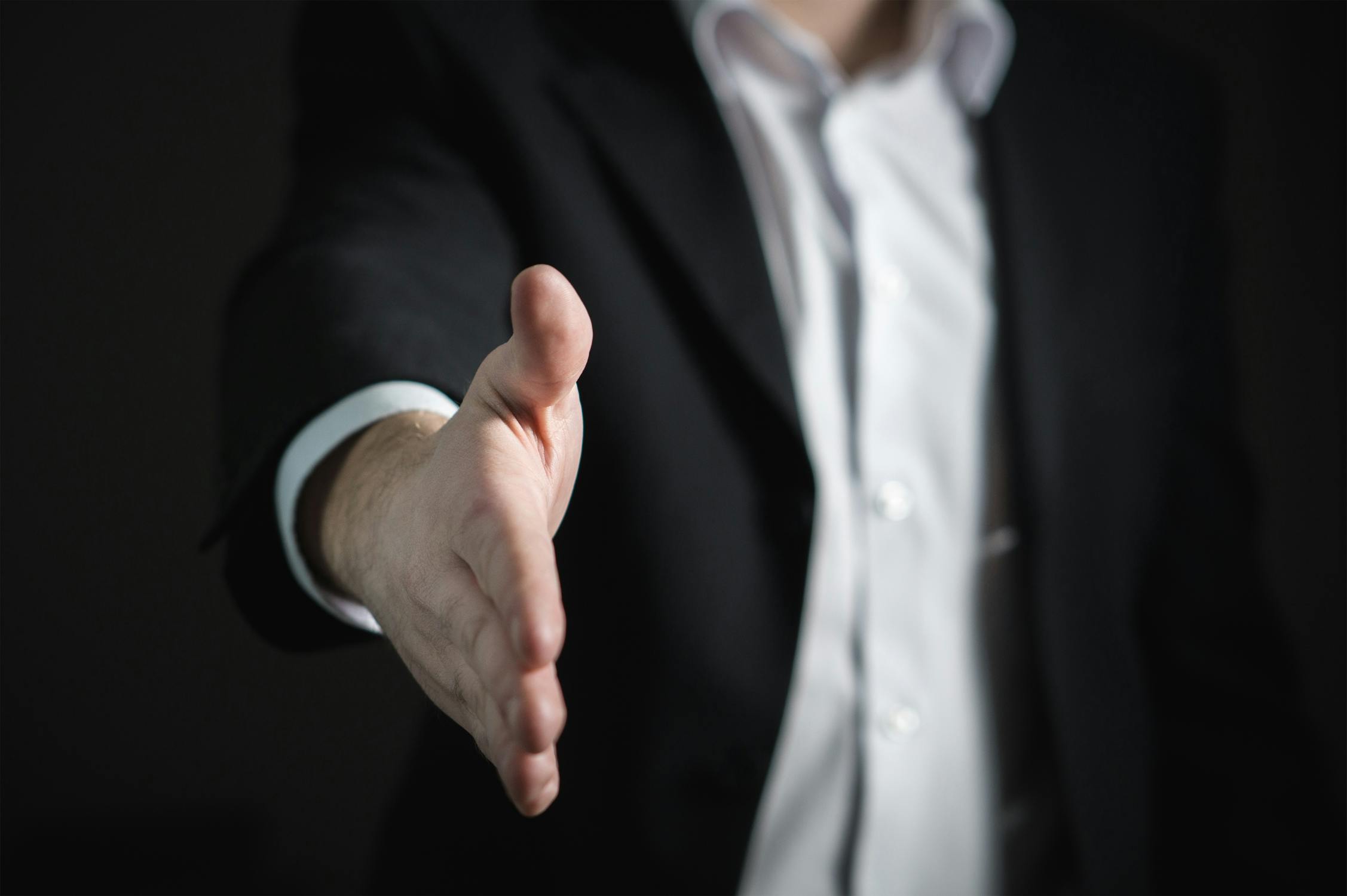 Ariana helped my parents and I handle my parents' end of life planning and setting up a revocable trust for their assets. The process was incredibly smooth, quick, and positive. Ariana and her staff are extremely helpful and responsive, and more than happy to answer any questions that may arise when you inevitably get overwhelmed with the amount of information that you need to understand. Ariana made it clear that we are her clients FOR LIFE.

On top of that, they run their business responsibly during COVID, with all initial meetings being handled remotely and only the signing occuring in person. We were given a timeslot and showed up in masks and were in and out quickly. Amazing experience with a lovely business. Would definitely recommend Burris Law to anyone looking for someone to manage their estate planning. THANKS ARIANA! – Rakesh J., Yelp Review
If you're in need of legal representation as a business owner, get in touch with the crew at Burris Law. They'll get you through anything from contract disputes to difficult premises liability suits.
Burris Law
(714) 941-8122
200 N Tustin Ave Ste 110 Santa Ana, CA 92705
Divorce can be a ruinous life event without the proper preparation and representation in the court system. The internet is abound with story after story of men and women who use every trick in the book to get as much money and custody time for the children of the previous relationship as possible.
A recent Business Insider story ran recently with a number of different examples of divorce horror stories, most involving police action taken in order to prevent the other party from receiving custody of their children or to get a leg up during proceedings. This story, however, gives you a glimpse at how unscrupulous lawyers can get involved in the couple's schemes in order to get a better result in court:

"I came home from work not knowing there was a restraining order against me — the lock had been changed and I was trying to get into my house. My then-wife had called the police in advance: I was arrested within minutes and charged with the felony of violating a restraining order.

Her lawyer had told her to do that because if she were going against a felon, she would be guaranteed to get full custody of the kids, as well as the child support money that went along with it. Shortly after I lost in court because of the felony, the law in Tennessee (and other places) was changed so that a restraining order requires proof of danger and can't just be sprung on someone as a trap."
Using attorneys lacking in moral fiber or willing to use any means necessary to win in court may work out in the short term but will almost always come back to haunt you on a later date. That's why we recommend finding solid divorce attorneys that use research and hard work to achieve results that last.
One such firm that we will always recommend for our southern California readers is Shuff Law Firm, a local law office that has been operating for almost half a century. Started in 1974 by Joseph Shuff, the firm is now managed by his daughter, Tamara, who has represented hundreds of clients throughout the year with conscientiousness and integrity.
These two characteristics has lead to a loyal list of clients, who have provided a number of sterling testimonials to the firm's abilities:
Read Megan R.'s review of Shuff Law Firm on Yelp

After 6 years of having one disappointment after another with a different attorney I decided to find someone else that would hopefully do a better job. From the very first phone call Shuff Law Firm handled my unique case with respect and care. Tamara was simply amazing. I was kept apprised of everything that was happening as it happened. The job she did was so well done that the ex actually backed down and reversed her decision to go to court for more support. I can finally take the last step in moving forward with my life thanks to the hard work of Tamara and the team at Shuff Law Firm.

If you have to go through a divorce, then you have to use them. (Michael G., Yelp Review)
If you're in danger of losing your shirt because of your previous partner's unscrupulous lawyers, get on the phone and dial up Shuff Law Firm's number. They'll get you results without the morally dubious tactics.
Shuff Law Firm
+17148340175
2634, 2107 N Broadway STE 301, Santa Ana, CA 92706