While the popular image of divorce consists of the violent and highly destructive dissolution of a relationship, this is often not the case in the real world. Many couples simply drift apart from one another, unable to sustain the love they had for one another and unwilling to stay in a loveless marriage.
A common and much more tragic situation we often run into in the field of mediation is couples who still love one another or at least desperately want to make their marriage work but can't seem to find common ground. These couples unhappily file for divorce simply because they believe they have no alternative.
Thankfully for these couples, however, an alternative option does exist. Colleen McNamee of McNamee Mediations has developed a last resort system, the marriage contract, that couples can use to divert the relationship's course away from divorce at the last minute.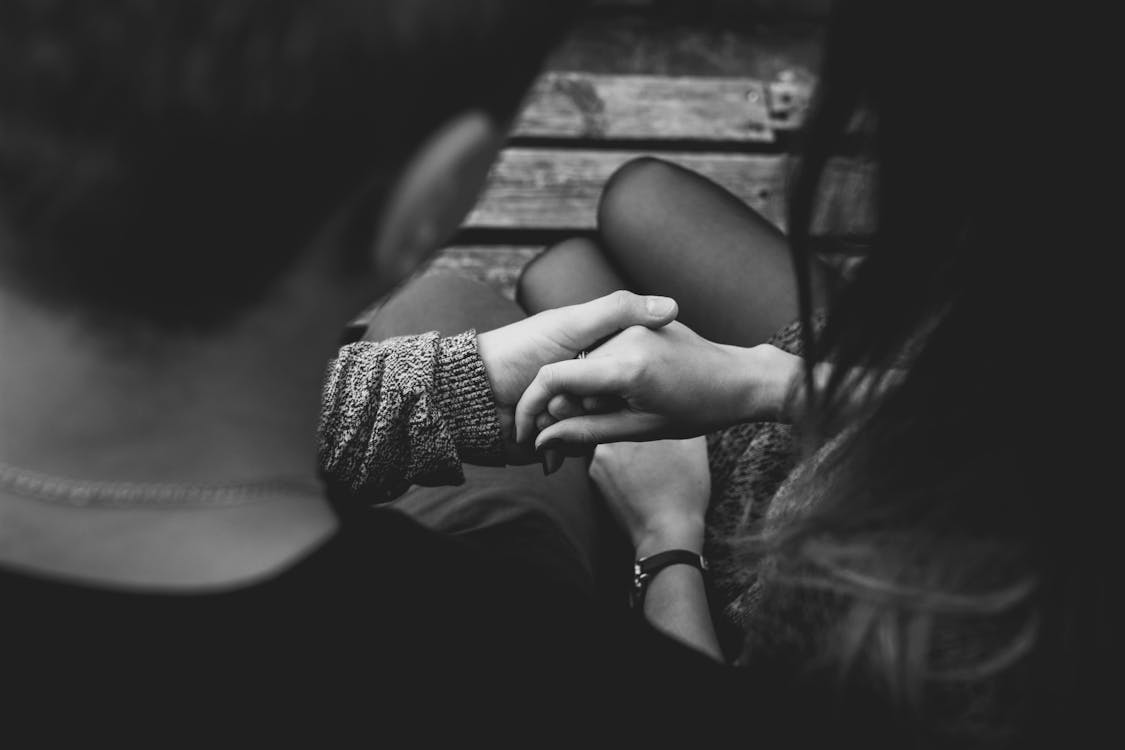 With the guidance of a divorce mediation specialist, the couple will identify the root causes of their marital issues that are driving them apart and then negotiate the terms of a written joint contract that address the necessary changes that need to be made. The contract is temporary, which means that once the allotted time runs out the couple will meet back up with the mediator to renegotiate the contract and reevaluate whether or not the divorce filing should be submitted. If the terms of the agreement are broken, the mediator will immediately begin the final filing process for the divorce.
It's not often that a divorce mediator goes out of their way to prevent, rather than facilitate, a divorce. That is what differentiates McNamee from their peers – the care and attention given to every couple that works with the firm. A quick sample of the firm's reviews confirms the wide range of advantages it holds over its competitors:
Colleen makes a sad and difficult process easier. She is smart, calming, knowledgeable, and has the ability to make a divorcing couple come together to an agreement, which is a much-better solution than hiring divorce attorneys who have the goal of pinning you against each other so they make more money.
She is worth every penny, as she is amazing at what she does. It'll be much cheaper than using attorneys or a mediator who isn't as good and will take longer. We used another mediator at first and it was such a waste of time and money.
Choose her, settle, and move on with your life." – Mori N., Yelp Review
My ex-husband and I are very pleased with Colleen McNamee helping us resolve and mediate our divorce. Colleen is a true professional yet compassionate with both parties which helps to feel being listened and considered. My ex-husband and I were able to amicably agree to do the going forward as a family raising our seven-year-old thanks to Colleen's expertise and explaining complicated legalese in simple terms. We highly recommend McNamee Mediations to anyone looking for a professional and compassionate mediation divorce attorney. Thank you! – Kiran N., Yelp Review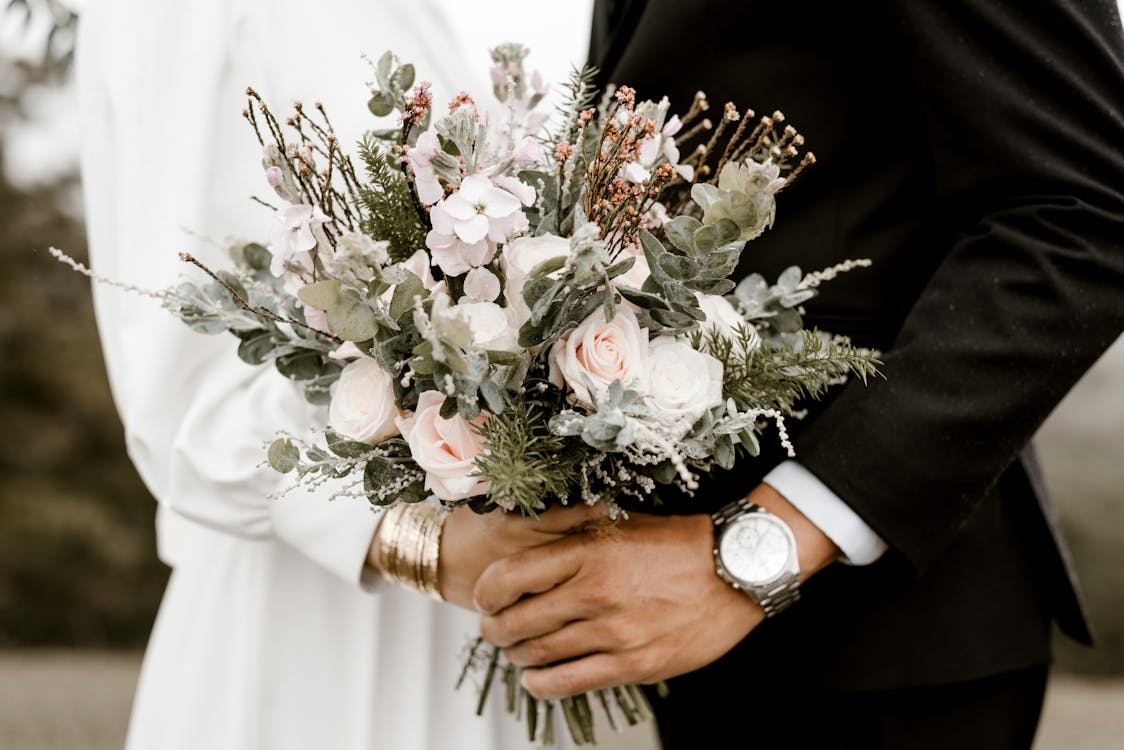 Read J P.'s review of McNamee Mediations on Yelp
If you and your spouse have tried everything to make your marriage work but have seen nothing but failure, don't give up. Work with McNamee Mediations to create a marriage contract that may save your relationship.
McNamee Mediations
+19492233836
4590 MacArthur Blvd #500, Newport Beach, CA 92660