There have been plenty of people who have been blindsided by a breakup or divorce—but no one expects it to happen to them.
The painful truth is that your partner's seemingly sudden desire to end your relationship was likely not a sudden decision. Their discontent had likely been brewing underneath the surface, and you only became aware of the truth when it could no longer be concealed. When a partner has committed romantic or financial infidelity, only to reveal their deception in the midst of ending your relationship, the separation is all the more painful.
Humans are cognitively wired to seek pleasure and avoid pain. It goes along with our natural tendencies to avoid the uncomfortable truth while distracting ourselves with ignorant bliss. 
It's hard not to ask "why?" after you have been lied to or cheated on. While a reasonable question, the problem with that question is that the answers may not give you the peace you seek.
People lie and cheat in happy and loving relationships because they may need something or someone else to fulfill their needs. But those needs are often derived from personality traits and childhood trauma and have little to nothing to do with the relationship. People who have low self-esteem are likely to cheat because they crave the validation of secretly having multiple partners.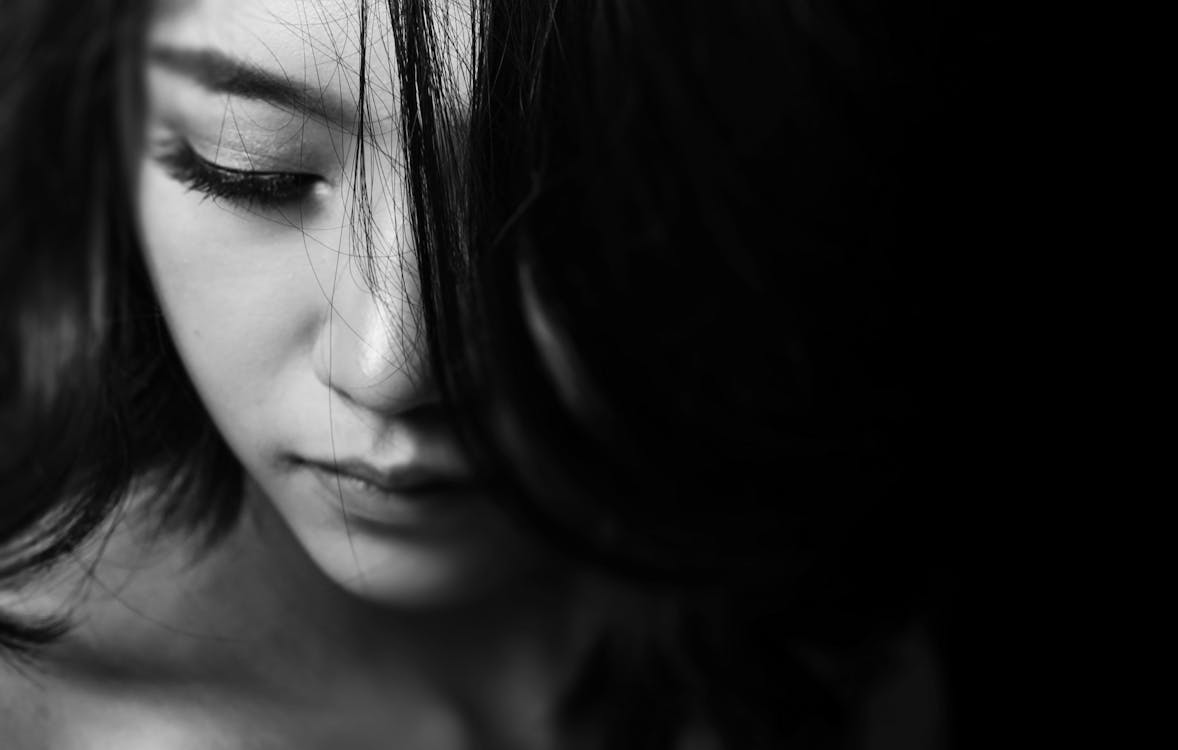 Infidelity has been shown to have negative mental health consequences, including posttraumatic stress symptoms, depression, and anxiety. A scientific analysis "revealed that attributing causality and responsibility to the cheating partner was associated with greater infidelity-related stress." The analysis also found that high self-esteem was linked to one's ability to manage the stress of infidelity. "For those with high self-esteem, the effects of negative appraisals on infidelity-related stress, as well as infidelity-related stress on both depression and anxiety, were dampened."
The root cause of infidelity's emotional aftermath is complex, spanning social, cultural, and evolutionary reasons, such as seeing the infidelity as a violation in relationship ideals, feeling a sense of loss in time invested in the relationship, societal norms and sanctions, and evolutionary and reproductive costs (Gordon & Baucom, 1999; Shackelford et al., 2000) — Coping with infidelity: The moderating role of self-esteem, Rosie Shrout, Daniel J. Weigel
It is important to understand the mental health consequences of infidelity. Allow yourself to introspect and feel the betrayal, anger, and grief, but avoid the pitfall of blaming yourself entirely for your partner's unfaithfulness.
Life does not end when a relationship ends. It may, however, mean the end of your marriage. And while divorce may be painful, the process of legal separation does not have to be, especially when facilitated by an expert Orange County Divorce Mediator. Mediation allows couples to divorce on their own mutual terms, which can often be less complicated, less expensive, and more efficient than what happens in divorce court proceedings. 
Read Eddie M.'s review of McNamee Mediations on Yelp
Divorce is almost never a breeze, but mediation can feel like one in contrast to litigation. You can give McNamee Mediations a call today. 
McNamee Mediations
4590 MacArthur Blvd Suite 500, Newport Beach, CA 92660